I decided I'd give the Top 10 Tuesday meme from The Broke and the Bookish a try! My first one…no guarantees I'll be able to keep it going but it sounded fun. 😀 I actually haven't read that many with low reviews…and some of them were published in the last year, but oh well. Hope at least one bored reader finds a book to kindle the spark!
This week's topic: Top 10 Books We Have Enjoyed That Have Less Than 2,000 Ratings on Goodreads
I read all of these, but I didn't write reviews on them all, so unfortunately all you get is a cover pic and a star rating! Whoops.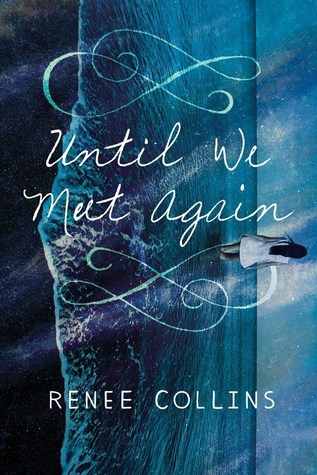 So some of these were reeeeeally digging in the archives! Wow. I didn't want to post anything I couldn't actually recommend. All kinds of a mish-mash of stuff here…but who cares, read ALL THE BOOKS!! 😀 😀 Hope you enjoyed my little trip down memory lane.
Subscribe to Blog via Email