No, this is not a review. Not yet. This is just me…flailing. Because OMG all the feels. And because I stayed up until 2:30 a.m. to finish this 630 page beast (no pun intended) and was drinking wine so I feel a little bit actually hungover. I started reading at noon yesterday and only took a few breaks. You know, because eating. And picking the husband up from work.
Found this "Which Court Do You Belong In" quiz, which is OBVIOUSLY WRONG, because somehow it says I belong in the Spring Court. *sob*
My morning has been spent finding everything I possibly can on the next books. The next one of which will not be released until MAY 2017. WHAT DO I DO?!? There's not even a title yet.
Also, ALL the Rhysand/Night Court candles. Because I need them, obviously. I need to be able to smell that sea/citrus/starlight scent. *hearteyes*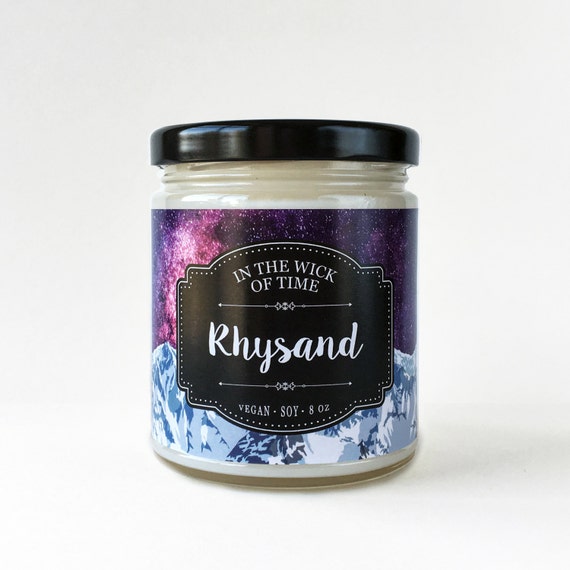 Also this. And this. Because Evie Bookish's store is awesome.
Real review forthcoming, some time this week. If I can become coherent again.
Subscribe to Blog via Email