Today is Top Ten Tuesday, as always brought to you by the awesome The Broke and the Bookish! Sooooo…yeah. Top ten books I'd buy right this second if someone handed me a fully loaded gift card? I did a little happy dance when I saw this one, because I could yammer away on this all day long! Also I'm editing it to Top Ten Books or SERIES, because I'm greedy that way.
1. Outlander. This series makes it to or near the top of almost any book favorites list I have. So many feels. So much pain, so much love, so much courage. And yet, somehow, I don't have a single one on my bookshelf!
2. Discworld. I. Want. Them. All. I'm working on it, but I have such a long way to go. *points at blog header* I also want every special edition ever printed. Ever. In the history of ever. Because Discworld is the best. Ironically enough, I don't really think I'd like to live there…hmm. The characters though, are amazing. Can I please just be friends with Cherry? Oh, but there is also a newly released graphic novel version of Small Gods.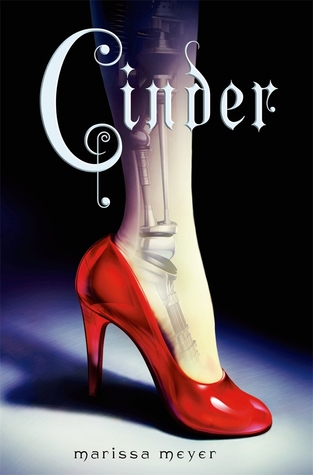 3. The Lunar Chronicles. Again, all of them. See what I mean about greedy? Mine mine mine gimme. These were such FUN books, that didn't take anything too seriously and yet still had lovable characters. I seem to be in the minority in that I thought Thorne was a complete drag and a PITA, buuuuut I still love them!
4. Harry Potter. Somehow, I don't own any of these either. I reeeeeeeeally want the illustrated editions that are coming out now! Also the hardcovers that came in a trunk.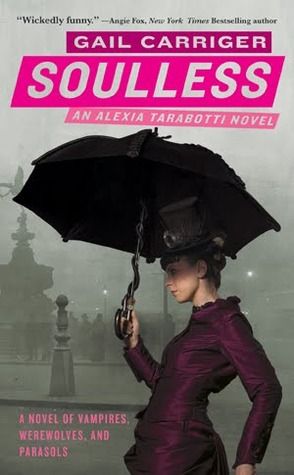 5. Soulless and company. I have the special hardcover edition (gorgeous, my DH gave it to me for my birthday this year), but I don't have the original softcovers. I'm totally a hardcover girl, but since these weren't printed in hardcover…I still need them! Plus the covers are just fantastic. I love them. Also they kind of started me on an obsession with octopi.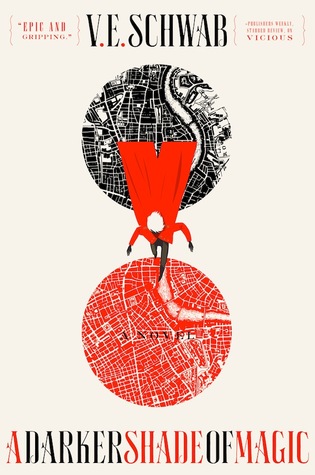 6. A Darker Shade of Magic. I am, somehow, convinced I am going to adore this book even though I've never read anything by the author! Ha ha…might be setting myself up for failure there. However! Her book A Savage Song came in the July OwlCrate, so I'll read that and see, I guess.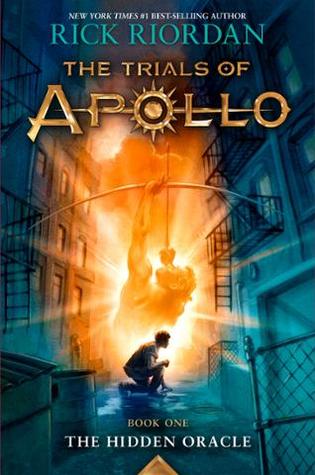 7. The Hidden Oracle/The Trials of Apollo. I still haven't read any more of Riordan's books other than the original Percy Jackson series, but I want to soooooo bad! The first ones are just never available at my library. Hmph. Silly OTHER PEOPLE, wanting to read the same book as me.
8. Jane Austen – the complete set. I'm dying to put these on my shelves but I have trouble spending that much money at one time. Unh. Wah. Help me.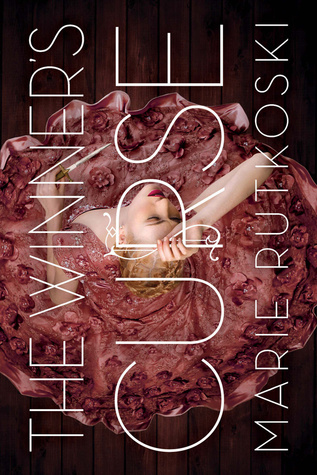 9. The Winner's Curse. Yes yes I know. Everyone else has already read these. Also, everyone keeps TALKING about these and, once again, the first one is never available at the library, I always miss it (or am maxed out on holds). Just give me the damn book already! Geez.
10. Throne of Glass. Ok, everything and anything Sarah J. Maas has written. But I haven't read ANY of ToG yet and this needs to be remedied IMMEDIATELY.
Any of these on your list? These TTTs are so dangerous for me. My TBR pile always grows exponentially! Haha. Well, my TBR list. I don't keep an actual pile, then it's too overwhelming. I might have a problem…but I still can't wait to see all the other lists!
Subscribe to Blog via Email