I'm linking up with the wonderful peeps over at The Broke and the Bookish for this Top Ten Tuesday topic! Now, I feel like it's a little early in the year to be discussing my complete list of most anticipated YA Debuts of 2017 (maybe we'll revisit this topic mid-year!), not because the books aren't already slotted for publishing but because there isn't enough buzz yet about novels releasing later in the year. I checked my 2017 Debut Author Challenge list on GoodReads, and every single one of the 7 books I've voted for are releasing in the first 5 months of 2017. So, I anticipate that by May/June I will have added a lot of books to this list. Anyway, to get on with it! I'm organizing by month, not preference.
My Most Anticipated YA Debuts of 2017:
January: Caravel, by Stephanie Garber. I know, I know…EVERYONE is agog over this one. I'm excited for it but at the same time I'm nervous…so many hopes! Preordered. Also Frost Blood by Elly Blake. I'm…a little reticent about this one after my recent disastrous encounter with Red Queen, but I'm hoping it's entirely different and much better.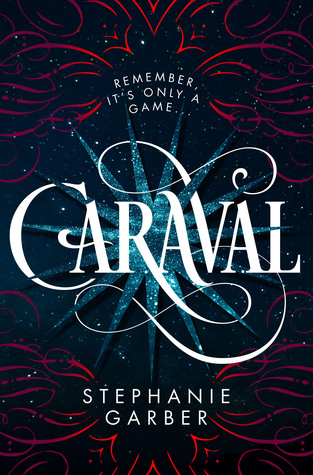 February: Wintersong, by S. Jae-Jones. I love fairy tell retellings, and this one sounds like it might actually pull in some of the darker elements of the original tales. Ooooh. Yes, please.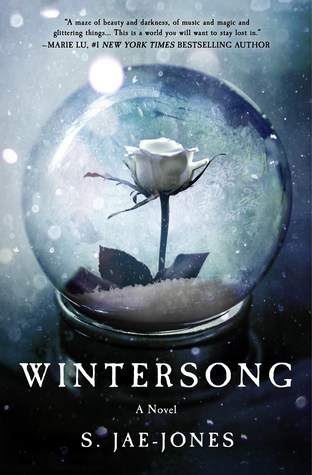 March: Blood Rose Rebellion, by Rosalyn Eves. For some reason, the cover made me think this was a historical fiction based around the Wars of Roses. IT'S NOT!! Let me emphasize that so I don't confuse anyone. It's a fantasy, and one that reminds me slightly of Red Queen (again…I sense a theme here) but since the MC is the UNspecial snowflake I'm hoping for a different twist.
April: Toward a Secret Sky, by Heather MacLean. Despite the rather misleading blurb on the cover, this is MacLean's fiction debut, YA or otherwise. Her other books are cookbooks. ANYWHO. Reasons for reading this book? Scotland and secret societies? I'm in. Please don't let the hinted at love triangle be too bad…
May: Girl Out of Water, by Laura Silverman. This sounds like a fun summer read without being over-the-top fluffy. Summer seems to be the only time I like contemporary novels, haha. Also, AFTER I added it to my preorders, I scored an eARC! So I'm super excited to get to read it early (but I'm still keeping my preordered copy). When Dimple Met Rishi just sounds SO AWESOMELY FUNNY and amazing. I've never ever heard a take on arranged marriage like this one – do yourself a favor and go read the blurb. This one has also been preordered!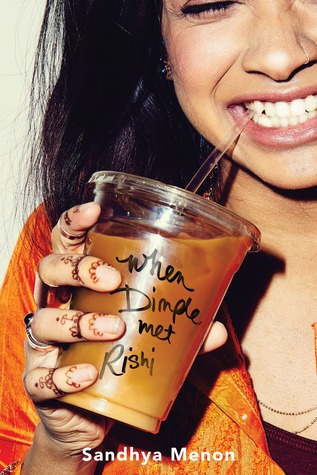 That's it for now folks! I'm definitely taking recommendations, especially since I'm aiming for 12 debut reads this year. What are your most anticipated YA debuts of 2017?
Subscribe to Blog via Email