Heartless
by
Marissa Meyer
Published by
Feiwel & Friends
on November 8th 2016
Genres:
Fantasy
,
Young Adult
Pages:
453
, 
Buy on Amazon

Catherine may be one of the most desired girls in Wonderland and a favorite of the unmarried King, but her interests lie elsewhere. A talented baker, she wants to open a shop and create delectable pastries. But for her mother, such a goal is unthinkable for a woman who could be a queen.

At a royal ball where Cath is expected to receive the King's marriage proposal, she meets handsome and mysterious Jest. For the first time, she feels the pull of true attraction. At the risk of offending the King and infuriating her parents, she and Jest enter into a secret courtship.

Cath is determined to choose her own destiny. But in a land thriving with magic, madness, and monsters, fate has other plans.
I put this book off forEVER. I had a copy pre-ordered, and then I got an exclusive cover edition in an OwlCrate box, and I STILL didn't read it. Why? Well…this, again, was one that seemed to get a lot of mixed reviews and seeing as Marissa Meyer's Lunar Chronicles series is what initially got me into YA and is still one of my all-time favorites…I was terrified that I would be disappointed. Was I? Well…here I am, less than 2 weeks after finishing it, and I'm already writing about it so it must not have been too bad! 😉 Presenting my review of Heartless, by my very-much-loved Marissa Meyer!
---
"If I am not to have happiness, let me at least have a purpose."
Heartless is, as everything I have read by Marissa Meyer, beautifully written. However, compared to the Lunar Chronicles, I felt it did start off very slow. I was at 44% (according to GoodReads) before I felt like there was a big, activating event and the story took off. Not that it was BORING, per se, but just…well, I felt like I was wondering around a very brightly colored and rather strange candyland-type world, petrified of what was going to jump out at me (because I was CONVINCED something horrible was going to happen any minute).
I was extremely curious as to how Cath was going to go from our heroine and a sympathetic character, into the horrid Queen of Hearts. I had huge doubts – was pretty sure I would either not like the character at all if it was going to be believable. I WAS WRONG, OK. Because I thought Cath was really sweet (naive, but sweet), and I felt like she was my little sister and wanted to protect her. Her relationship with Jest was predictable but cute. And then as the story progresses and we see her start to unravel…I thought it was actually believable.
The story actually explains very well how the Queen of Hearts came to be who she was, and it shows her in a COMPLETELY new light. In the end I really felt like she was justified, or at least could understand why she became the kind of queen she did. Overall I thought the story could have been a little darker – I was definitely EXPECTING a little more action and darkness and blood, but in the end it all worked really well together.
OH. Let's not forget – THE CAKE. OMG THE CAKE. This book made me freaking HUNGRY on an ENTIRELY unacceptable level. I am not even sorry for the caps lock. But seriously…there is so much scrumptious sounding baking in this book. Pumpkin cake. Tarts. Cake. Scones. Did I mention PUMPKIN CAKE?!? I think it should have been mandatory to include SOME kind of recipe. Just saying. 😛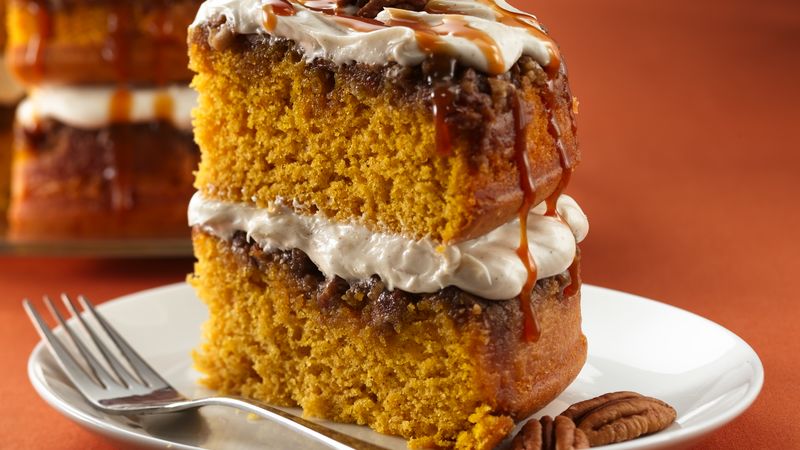 Highly recommend if you like fairy tales and especially Alice in Wonderland (also cake). Just don't go in expecting a fast-paced story like the Lunar Chronicles. This is an entirely different story and style!
I hope you enjoyed my review of Heartless! Follow me on social media!
Subscribe to Blog via Email