It's April! That means the first quarter of 2019 is gone. Over, done with. That's…somewhat shocking, and somewhat relieving. I've managed to stay with my classes so far (only two weeks left to go! also finals, but that's another subject all together), I've actually been reading and blogging, and my house doesn't ENTIRELY look like a tornado hit it. I call that a win.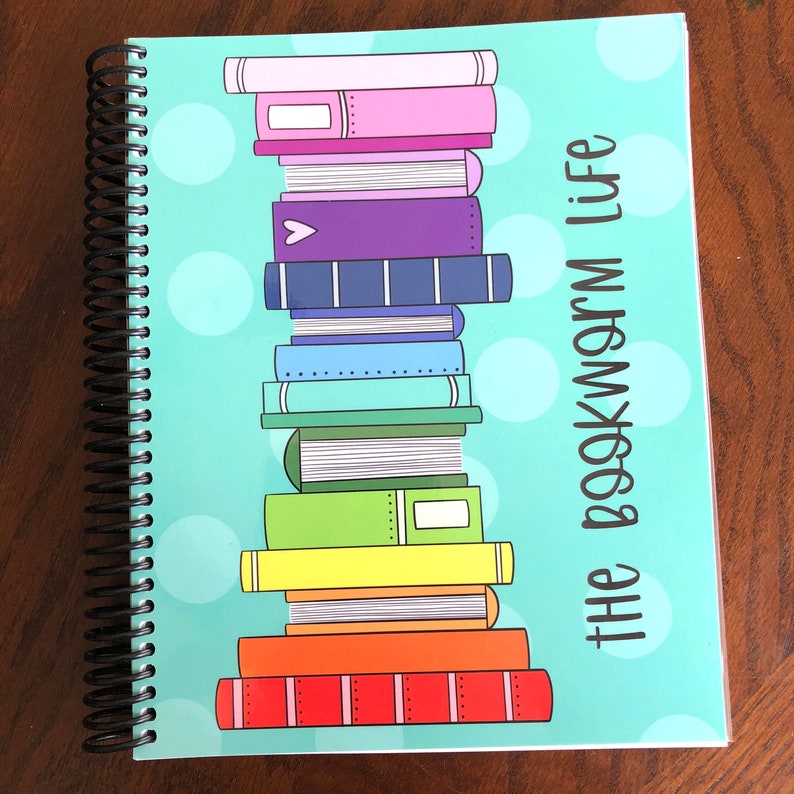 So how am I doing with the various reading challenges I'm working on for 2019? Eh, well. Some better than others! The counters in the sidebar update as I post reviews here, but not all books are getting blog posts (some I only review on GoodReads, due to length or content). I'm keeping track of EVERYTHING I read in my lovely little Bookworm Life Planner, from the PeanutButterTaco Etsy store. Lots of amazing bookish stickers over there, as well as this awesome planner (which I now can't live without), so go check it out (not affiliated, just a super happy customer!). I've also been using a couple of spreadsheets, which I plan to do an entire post on later. So let's have at it!
---
52 Books in 2019
42/52. I am CRUSHING this one. Somehow. I'm honestly astounded. I admit I've read more middle grade and kids' lit books than I have in previous years…but I've read plenty of "regular" books too, and even some nonfiction! I'm pretty happy. You can see ALL my read books for 2019 here.
15/20 – Apparently not doing too badly on this one either, which surprises me. You'll see why when we get to the next challenge, hehe. I actually finished an entire series that was backlist, Annette Marie's Steel and Stone series. Still in the process of reviewing all of them, but I have put up reviews for Book 1 and Book 2.
2019 New Release Challenge (hosted by unConventional Bookworms)
27/20. Ahem. What was that I said in my original post back in January, about reading fewer new releases? OBVIOUSLY that isn't happening…but oh well. I'm enjoying what I've read this year, so far, very much!
Diversity Reading Challenge 2019 (hosted by Celebrity Readers)
12/25. Almost exactly halfway. While more and more diverse books are being published, the fact that only about a quarter of the 42 books I've read so far could truly be counted as diverse, in any way (i.e., something other than white, heterosexual, fully abled) is really rather sad. I'm making an effort to read books that include more people, and this challenge is helping to remind me of that.
2019 Debut Author Challenge (hosted by Love Your Shelf)
5/12. Again, almost halfway. Not bad at all, for the first quarter. And, most of them I totally enjoyed! I count that a big plus, since I always feel kind of like I'm gambling when trying a debut.
---
How are your reading challenges going for this year? Are you surprising yourself with where your reading is taking you?
---

If you really enjoyed reading and would like to show your support for future content and help keep the blog running (my goal is to make the blog self-supporting), consider using the affiliate links on this page to buy your next book, or donate to the blog using one of the links below!
Subscribe to Blog via Email