Welcome to Book Blogger Issues Problems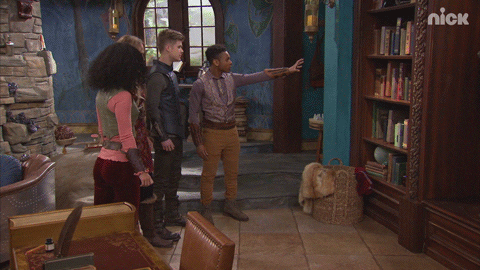 ---
You Might be a Book Blogger If….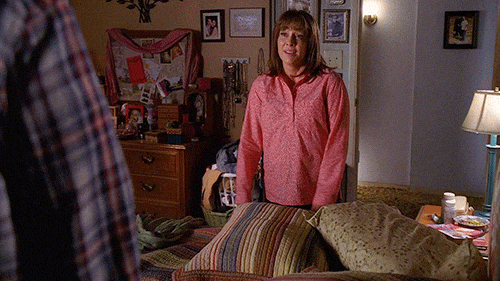 You read an AMAZING book that you want to tell everyone about but trying to describe it completely freezes your brain. Hence your blog sits silent even though you're plowing through books at an alarming rate. This is me, currently. The book in question was The Wolf in the Whale, which I was supposed to have a review published for weeks ago. I even had it scheduled for a week ago, and after sitting staring at a blank blog post for half an hour I closed it and haven't written a review since.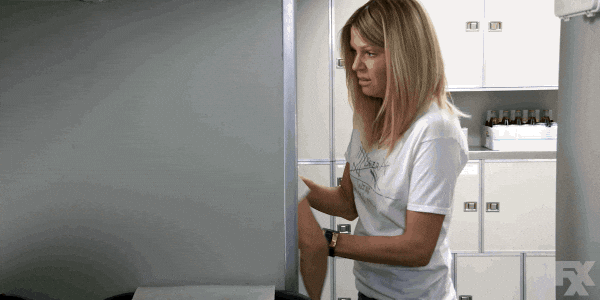 You feel like you need a stiff drink when you actually decide to check your stats for once and find your number of subscribers has decreased substantially. I try not to focus on blog stats, because I write about books because I love them, not because I want attention. But I DO thoroughly enjoy discoursing with other bookworms about them!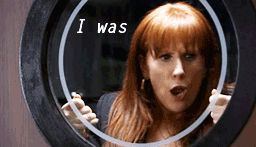 You spend hours on GoodReads/other book blogs reading about books…and never open your current read. I love talking with people about books, and reading other reviews and book blogs feels something like that!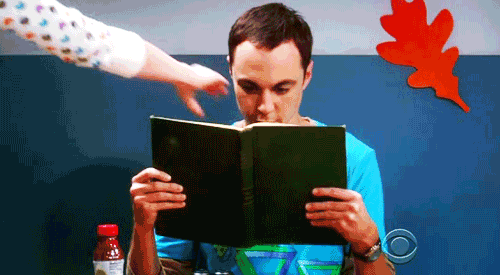 You have massive amounts of book guilt. Like from the ARCs that are months overdue. Or feeling like you should read this book or that book. Instead of what you really want to read. Word of advice: read what you love. Read what you like. Otherwise your love of reading will fizzle. Not necessarily die, but definitely fizzle. Take it from the recovering English major/literature snob.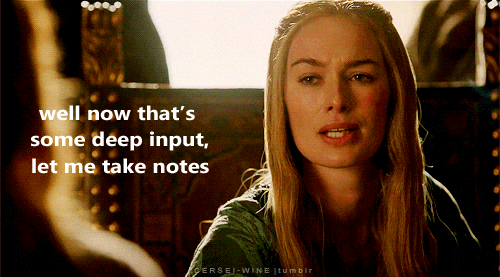 You take obsessive notes about your reading. You might even have a reading planner. Or many, many lists of books (or shelves on GoodReads). You might have lists of your lists of books. I find it difficult to read without my phone beside me because when I find good quotes I want to update my GR status RIGHT NOW!
---
Are any of these you? What are some other funny/weird things about being a book blogger?
---

If you really enjoyed reading and would like to show your support for future content and help keep the blog running (my goal is to make the blog self-supporting), consider using the affiliate links on this page to buy your next book, or donate to the blog using one of the links below!
Subscribe to Blog via Email