Hey everyone! Back with another Sunday Post update, via Kimberly at Caffeinated Book Reviewer. I'm totally patterning mine off of Kimberly's, at least for now.
---
School starts back this week.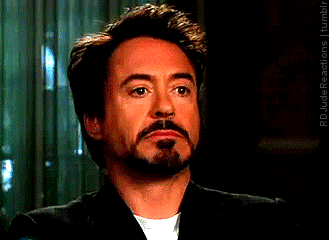 I am so not ready. The ankle really put a wrench in all my productive plans for August. My house is just barely passably clean. The flowerbed still needs weeded. The dogs HAVE been getting daily exercise and training – that's about the only thing (besides reading) that wasn't severely neglected. And classes start on Wednesday morning, 8:30 a.m. *sigh*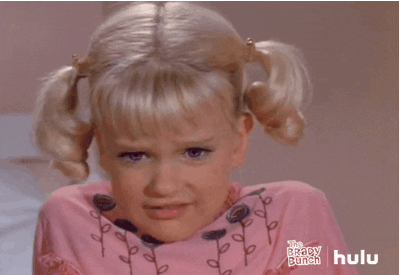 It's been a lovely month for reading (being partially immobile will do that), but I haven't actually written many reviews! Here are the books I read in August (so far…I still have two more days before all bets are off!). Hopefully I will get cracking on the reviews and you'll see a lot of these very soon. All covers link to GoodReads, so check them out!
Last Week on Blog
Next Week on the Blog
Can't Wait Wednesday #19
Hopefully some book reviews!
Around the Blogosphere
---

If you really enjoyed reading and would like to show your support for future content and help keep the blog running (my goal is to make the blog self-supporting), consider using the affiliate links on this page to buy your next book, or donate to the blog using one of the links below!
Subscribe to Blog via Email