I'm joining in the fun with a Can't-Wait Wednesday, a weekly meme hosted at Wishful Endings, to spotlight and discuss the books we're excited about that we have yet to read. Usually the books are ones yet to be released. It's based on Waiting on Wednesday, hosted by Jill at Breaking the Spine.
---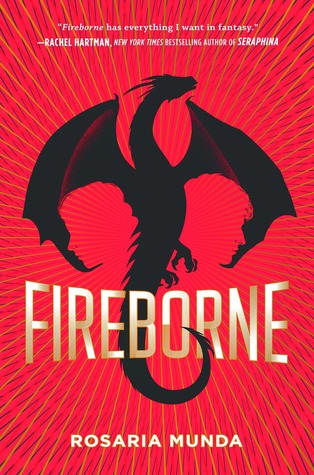 Fireborne (The Aurelian Cycle, #1)
by
Rosaria Munda
Published by
G.P. Putnam's Sons Books for Young Readers
on October 15, 2019
Pages:
448
, 
Buy on Amazon

Game of Thrones meets Red Rising in a debut young adult fantasy that's full of rivalry, romance... and dragons.

Annie and Lee were just children when a brutal revolution changed their world, giving everyone—even the lowborn—a chance to test into the governing class of dragonriders.

Now they are both rising stars in the new regime, despite backgrounds that couldn't be more different. Annie's lowborn family was executed by dragonfire, while Lee's aristocratic family was murdered by revolutionaries. Growing up in the same orphanage forged their friendship, and seven years of training have made them rivals for the top position in the dragonriding fleet.

But everything changes when survivors from the old regime surface, bent on reclaiming the city.

With war on the horizon and his relationship with Annie changing fast, Lee must choose to kill the only family he has left or to betray everything he's come to believe in. And Annie must decide whether to protect the boy she loves . . . or step up to be the champion her city needs.

From debut author Rosaria Munda comes a gripping adventure that calls into question which matters most: the family you were born into, or the one you've chosen.
Oh. My. God. This book sounds AMAZING. I can't even put into words why, but I have it coming as my Book of the Month pick for October and just…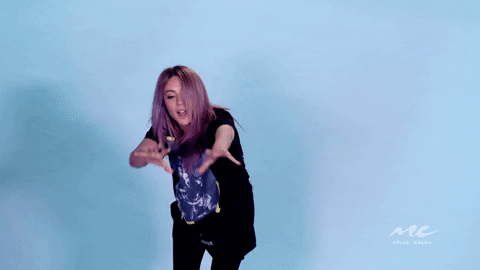 Is anyone else as excited as I am??
---

If you really enjoyed reading and would like to show your support for future content and help keep the blog running (my goal is to make the blog self-supporting), consider using the affiliate links on this page to buy your next book, or donate to the blog using one of the links below!
Subscribe to Blog via Email