Somehow, I only have four books to share for June pre-orders! My wallet is definitely heaving a huge sigh of relief. May seemed to be a GIGANTIC month in publishing, there were soooo many books coming out that I wanted to buy and read! This is just, as always, the books I have pre-ordered, it is by no means an exhaustive list of all the amazing books being published this month…just the ones I absolutely couldn't live without!
All covers link to GoodReads!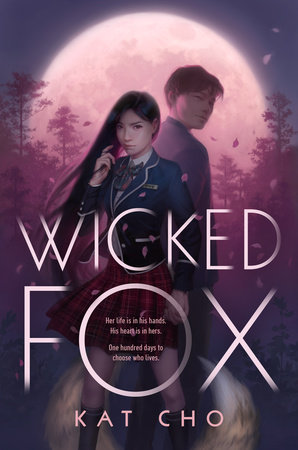 I Wanna Be Where You Are – this just sounds adorable and I need more diverse summer books in my life. A lot of the ones I've been finding are very, very white and only white and that's sad.
Teeth in the Mist – IT'S A FAUST RETELLING GUYS!!!!! And it's female driven. YES PLEASE TAKE MY FIRSTBORN.
The Girl in Red – Little Red Riding Hood told in Christina Henry's epically creepy style (I hope). YES YES.
Wicked Fox – set in Seoul, with Korean legends and soul-stealing and immortality? This just sounds amazing, even more so since it's the first of a duology (at least…there are two books listed on GR currently).
What books are on your radar for this month? Drop me a note in the comments!

If you really enjoyed reading and would like to show your support for future content and help keep the blog running (my goal is to make the blog self-supporting), consider using the affiliate links on this page to buy your next book, or donate to the blog using one of the links below!
Subscribe to Blog via Email