This week's Top 10 Tuesday (hosted by The Broke and the Bookish and #3 for me) topic is Books That Take Place Outside the U.S. I didn't realize how few books I read that aren't set in the U.S. until I tried to put this list together. Even the ones that fit are mostly set somewhere in Britain. I even went back into some of my childhood favorites and still struggled to get 10! Obviously I need to expand my horizons on this point. Recently I've discovered some Australian books that look really good, so I may be trying to get my hands on some of those. I tried to NOT include any fantasy or alternate history types on this list…but one made it through. Hehe. Otherwise, they are all historical or contemporary novels. Links go to GoodReads! Which, by the way, I would love more people to follow over there so hit me up!
Outlander, by Diana Gabaldon (Scotland) – one of my all-time favorites! Time-travel, strong female heroine, love and war.
2. Persuasion, by Jane Austen (England) – this is my favorite of Austen's novels. Second chances.
3. Heidi, by Johanna Spyri (Switzerland) – I read this SO many times as a kid. This picture is of the exact edition we had too. I loved it so much the pages started falling out!
4. The Adventures of Sherlock Holmes, by Sir Arthur Conan Doyle (England) – another one that I first read as a child, and the enjoyment has definitely continued into adulthood! I love this new cover by Rock Paper Books (they have a whole line of reprinted classics, all with amazing cover artwork…definitely want more of them on my shelf).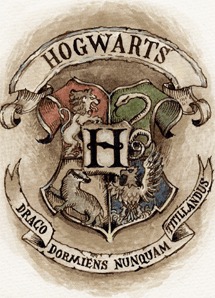 5. Harry Potter, by J.K. Rowling (England) – yes, all of them. How can you pick only one? It's all one big story. I read this as an adult, believe it or not, and I know they are fantasy so maybe they don't technically fit this list, but…I feel like they do. So. There they are. 😀
6. Anne of Green Gables, by L.M. Montgomery (Canada) – another childhood favorite! I never did read the entire series but I re-read the first two I don't know how many times. Gilbert Blythe…sigh.
7. Crime and Punishment, by Fyodor Dostoevsky (Russia) – this one I read in college. It's a real doozy. Definitely worth reading, but I personally could only take so much at a time. Not one I could sit down and just blow through in a day. It's dark, and sad, and creepy…but ultimately…satisfying? I hesitate to use that word. But it's one of those that makes you think very, very deeply. Maybe too deeply.
8. People of the Book, by Geraldine Brooks (Bosnia) – technically I guess you could assign several countries to this one. But OMG. If you haven't read it, go. Get it and read it now. It's amazing and beautiful and it made me cry.
9. A Great Deliverance, by Elizabeth George (England) – this was a random pull at my local library years ago, and I still remember it even though I haven't read anything else by George. It was so disturbing I couldn't read anything else for days afterward! I'm curious now what I would think…might have to re-read. It was good. But disturbing.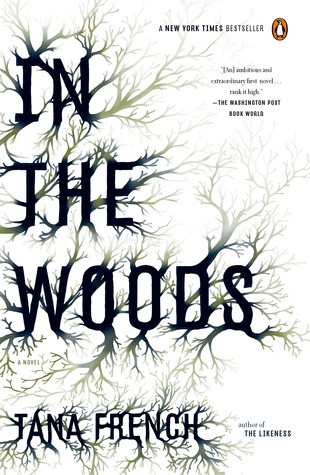 10. In The Woods, by Tana French (Ireland) – last but very far from least, my latest mystery author obsession. Tana French is amazing. Period. This is one of those rare books that actually felt like it sucked me into the pages and deposited me somewhere else entirely.
Subscribe to Blog via Email